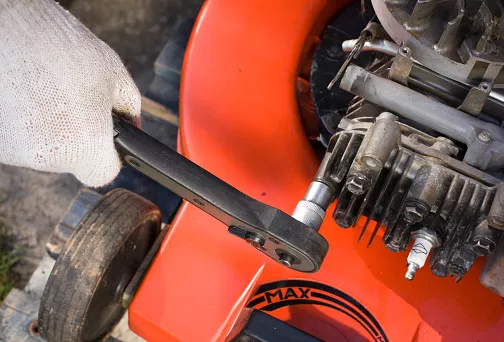 Cross Country Wholesale Equipment has built a strong reputation for excellent service and customer care.

Maintenance of your power equipment is critical to ensure it continues to deliver top results for years to come.

We service what we sell and repair and service other major brands

Cross Country Wholesale Equipment Specialize in servicing and repairs on small engines, petrol or diesel. We service Piston Pumps, Trash pumps, lawnmowers and much more.

Contact us and book a time to drop us so we can service your needs in a timely matter.