Farming is what we know best.
We know farming, we know your needs. Give us a call or drop us an email to talk to one of our staff.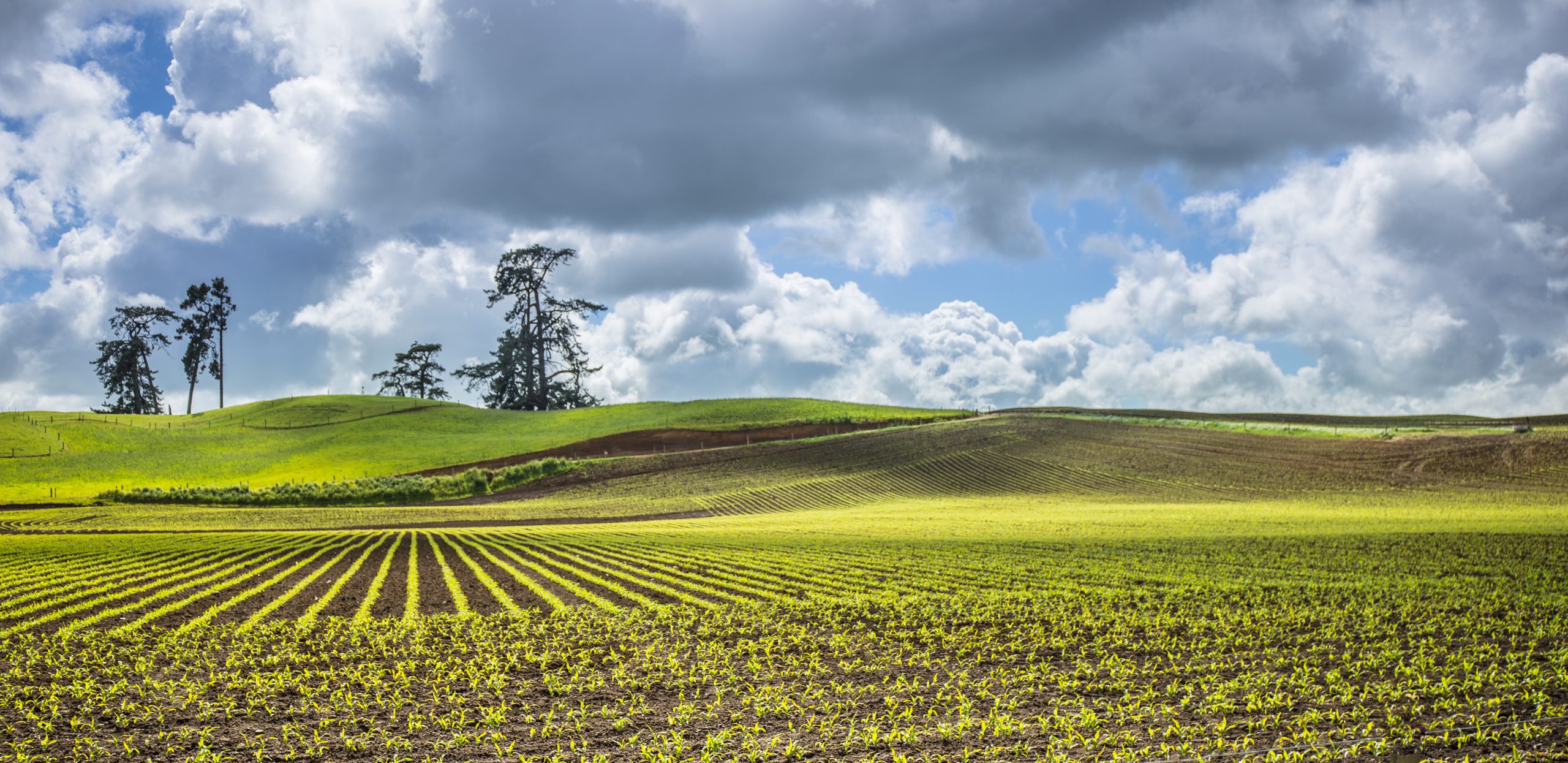 It's a fair question. Who are we and why would you buy gear from us?  We're pleased you asked.
We've tested all of our products in the field to ensure it's good enough for our customers. We only sell great quality products.
We ship fast, from our warehouse in Hamilton. We know you've got things to do, so we ship fast to help you get them done faster.
We're Waikato owned and operated, so you can give us a call us if you have any questions or issues. We'd have it no other way.
See the full Farming range of products